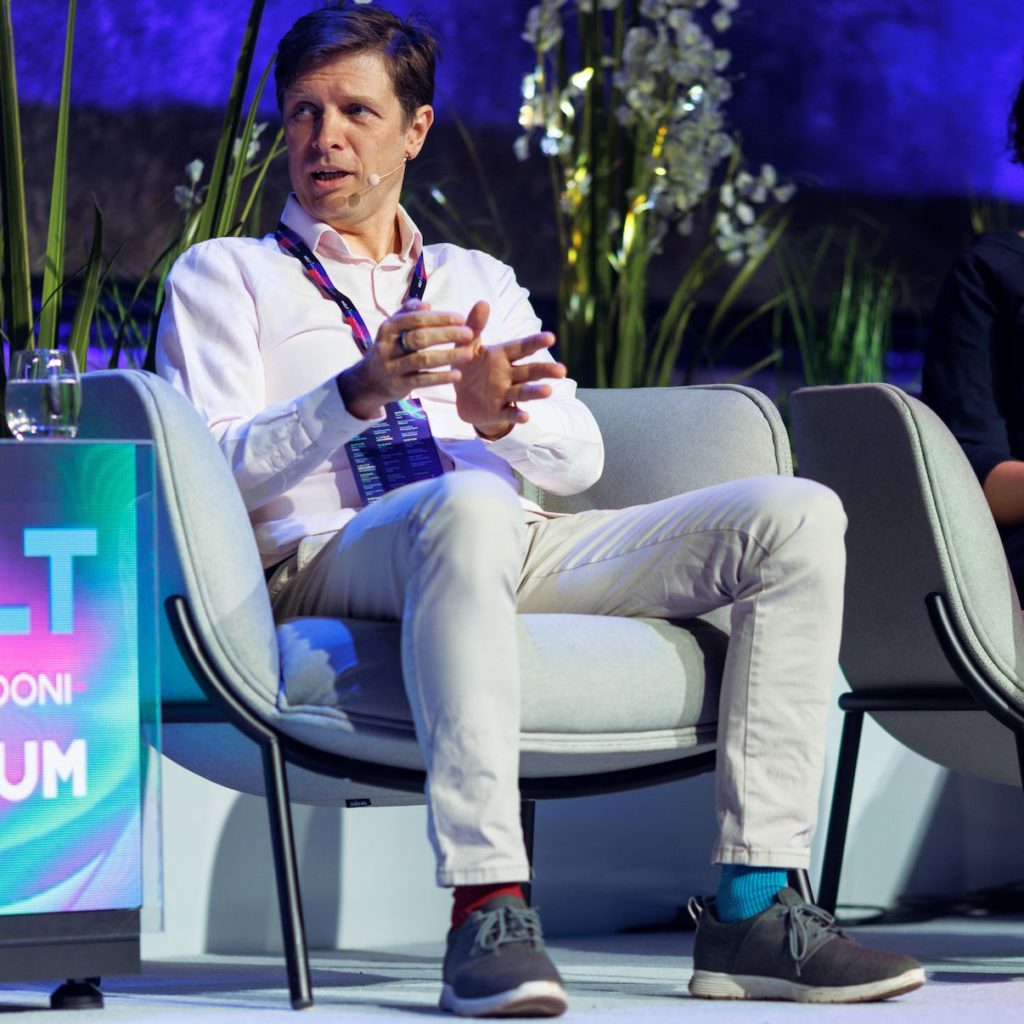 Priit Kallas
I am an enthusiastic entrepreneur with 26 years of experience in IT, sales, and marketing. I am focusing on the gains you can get from using artificial intelligence in your business and personal productivity.
Since the launch of ChatGPT on November 30, 2022, I have helped more than 8000 entrepreneurs, freelancers, and marketers improve their productivity with personal AI tools. I have held dozens of webinars and live workshops to get businesses started in their journey to automate tasks with generative AI.
We are at the start of another technology revolution
This is the change that influences how people and businesses are spending trillions of dollars. I am excited to see where the future takes us. While diving deep into the new fields, I will share the best parts with you, so you can make better decisions and be among the first movers.
I've spent most of my working years across different IT, sales, and marketing roles. This has given me some insight into what the next big thing could be.
Artificial intelligence!
I don't know the specifics. But the changes in business and society will most likely be at the center of the enormous new wealth generation. I work every day to find the important bits and pieces and share them with you.
What you get?
I believe that learning never stops, and I am interested in learning about new technologies and ways of doing business. That process will help me distinguish the important from the hype.
Everything I learn, I will share with you.
Get the latest information